Water Damage Goodyear
Discovering a water leak if your home can cause great disruptions in your life, but no need to stress when you call the water damage Goodyear technicians at 911 Restoration of Phoenix.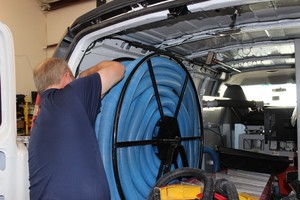 As a commitment to our customers, we take no days off and are available 24/7/365.
When you call us for help, an IICRC certified expert will arrive at your home within 45 minutes of your call.
With the knowledge and experience, our water damage Goodyear and mold removal Goodyear experts have, we know how to safely and efficiently extract water to prevent spreading of any bacteria and mold.
If you need immediate assistance and long-term repair solutions, call the water damage Goodyear and mold removal Goodyear technicians today!
Mold Removal Done by the Professionals
Our goal is to provide a safe environment for you and your family, so we go the extra mile to restore your home better than its original condition.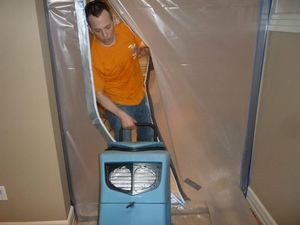 Since mold grows in dark and humid areas very quickly, it can destroy everything it lands on. This is why it is important to act quickly upon discovery and call a mold removal Goodyear specialist.
Our mold removal Goodyear specialists guide you through the entire restoration process and even give you tips on how to maintain your repairs and what steps to take to prevent mold in your home.
Some of their advice includes:
Since mold thrives in dark areas, allow natural light into your home
Completely dry off all wet surfaces in your kitchen, bathroom, and your floors
Keep moisture levels down to a minimum by turning on an exhaust fan or opening a window
Clean your windows, doors and, air ducts regularly
By taking the advice of our mold Goodyear specialists, you could prevent bigger damages and a higher repair bill.
If you have had an appliance rupture or sense a musty odor and suspect you have mold, call the water damage Goodyear and mold removal Goodyear specialists today!
We Provide Long-Term Restoration Services
Repairs are meant to last as long as possible, so our technicians work hard to provide top of the line and quality restoration services.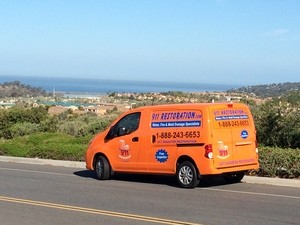 We offer affordable pricing and we will even start your insurance claim for you, so you don't have to worry about initially chasing your insurance reps.
You can have peace of mind knowing our specially trained mold removal Goodyear specialists are licensed, bonded and insured.
In the event of a water emergency, don't fret and call the water damage Goodyear specialists at 911 Restoration of Phoenix today!